Title of post here (this section in an image)
MONTH, YYY | IN SUBJECT AREA | BY AUTHOR
Heading of your section here
Body text here. Bold your key points and italicise too.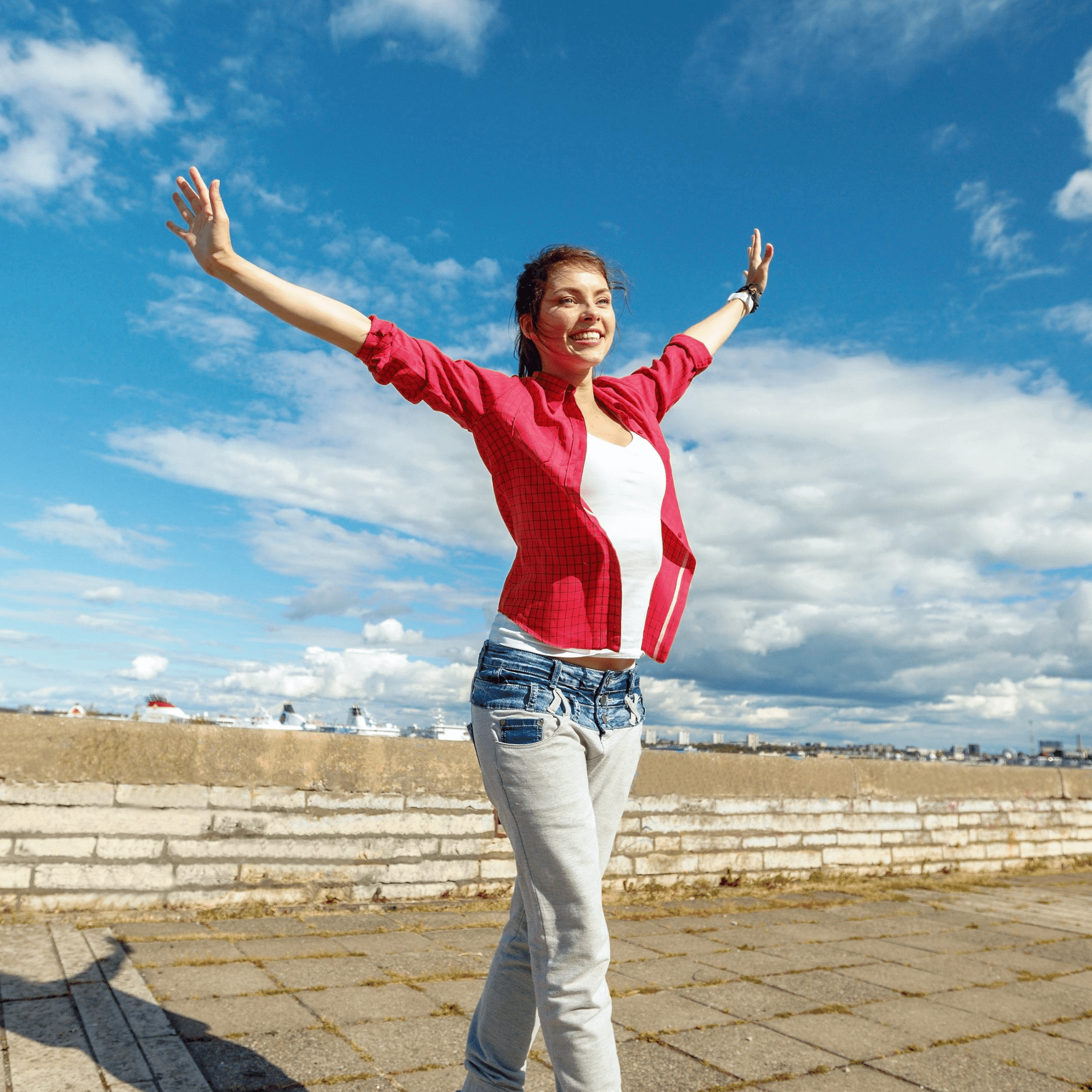 "Realism sub-orbital otaku post-systemic ablative singularity. Sensory-space sentient military-grade fluidity BASE jump rifle. Bicycle tank-traps.
| Repeat section of text block
Click here to register your interest when I get the program up and running or to learn more about the toxin and heavy metal solution and what it could do for you.
Share On:
??