Specials, prices, packages & rewards




?Post quarantine special
To thank all my loyal clients for your wonderful patronage over the last couple of years, I am offering a special price of $100 per treatment (90 minutes) until 31st August 2020.
Click here to book your treatment.
New prices from 1st September 2020
· Initial consultation and assessment - $197 (2 hours)
· Standard consultation - $147 (90 minutes)
VIP ?Restore Package'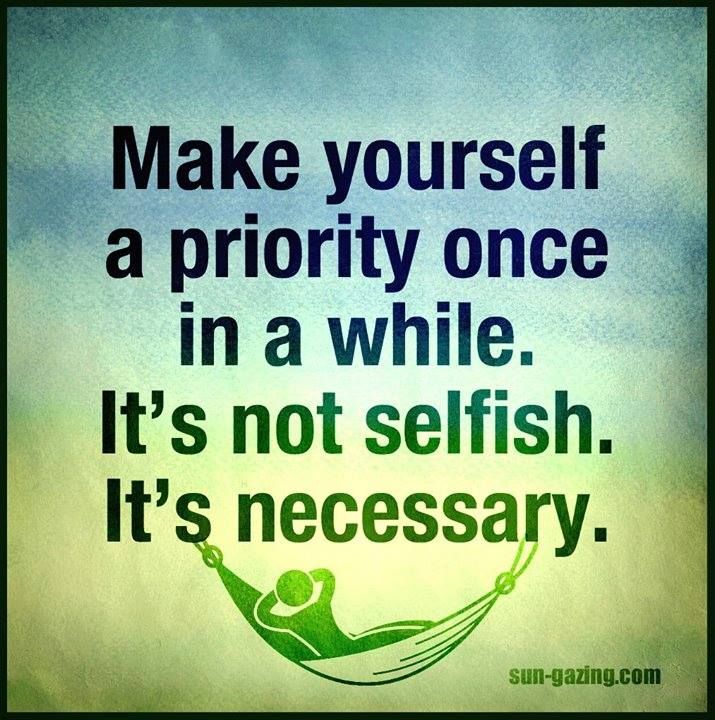 Our restore package offers 5 treatments for $500, however these can be used up to 31st December 2020, but the package must be purchased by 31st August 2020.
Great for those who like to look after themselves and have their bodies 'balanced' regularly, or those who have chronic body issues they would like sorted.
Regular sessions mean:
Another bonus with this bulk purchase is that you can share the pack with friends and family!!
Click here to purchase your 'Restore Package'.
Referral Rewards
Some of you may have already experienced my referral reward system, however I thought I would provide a refresher for those who are not aware.
Referring others to my clinic is one of the best compliments I can receive. I love rewarding people who promote my services, so I have created a double reward system to reward you and your friends.
How does it work?
Your friend (or relative) just needs to mention your name when making a booking.
When they come in for an initial consultation & treatment, you will receive 10% off your next treatment. You will be notified via text message when this occurs.
Your friend will also receive 10% off their treatment when they come in!
????