Result guarantee
Get a result with your treatment or get it free
shhh....
I have only had to use this twice in the 7 years in my clinic, however if you do not see any change after 1 treatment - you will get your next treatment free. If after this treatment there is still no improvement, something more is going on and needs to be looked at.
I may suggest the following options for you -
* nutritional recommendations as the body cannot repair itself if it doesn?t have the correct building blocks
* scans or tests to pick-up issues
* referral to a holistic coach as a lot of pain can be due to emotional reasons and mindset
* referral to another trusted therapist in my network that have other specialist skills
* consultation with a health expert in my network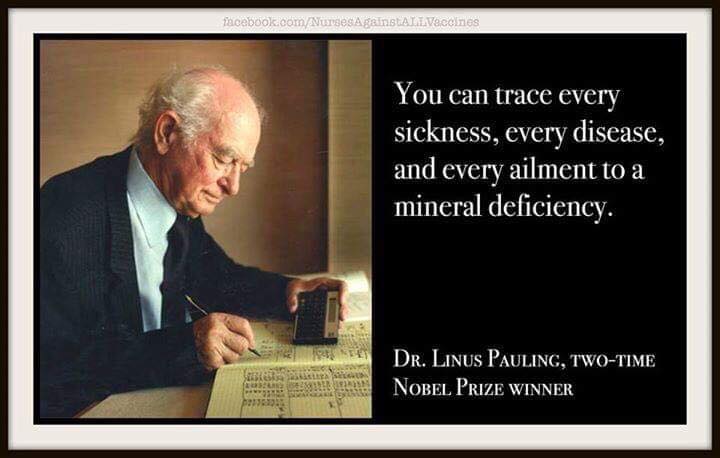 Click here to register your interest or to learn more about the nutritional solutions and what they can do for you.
????